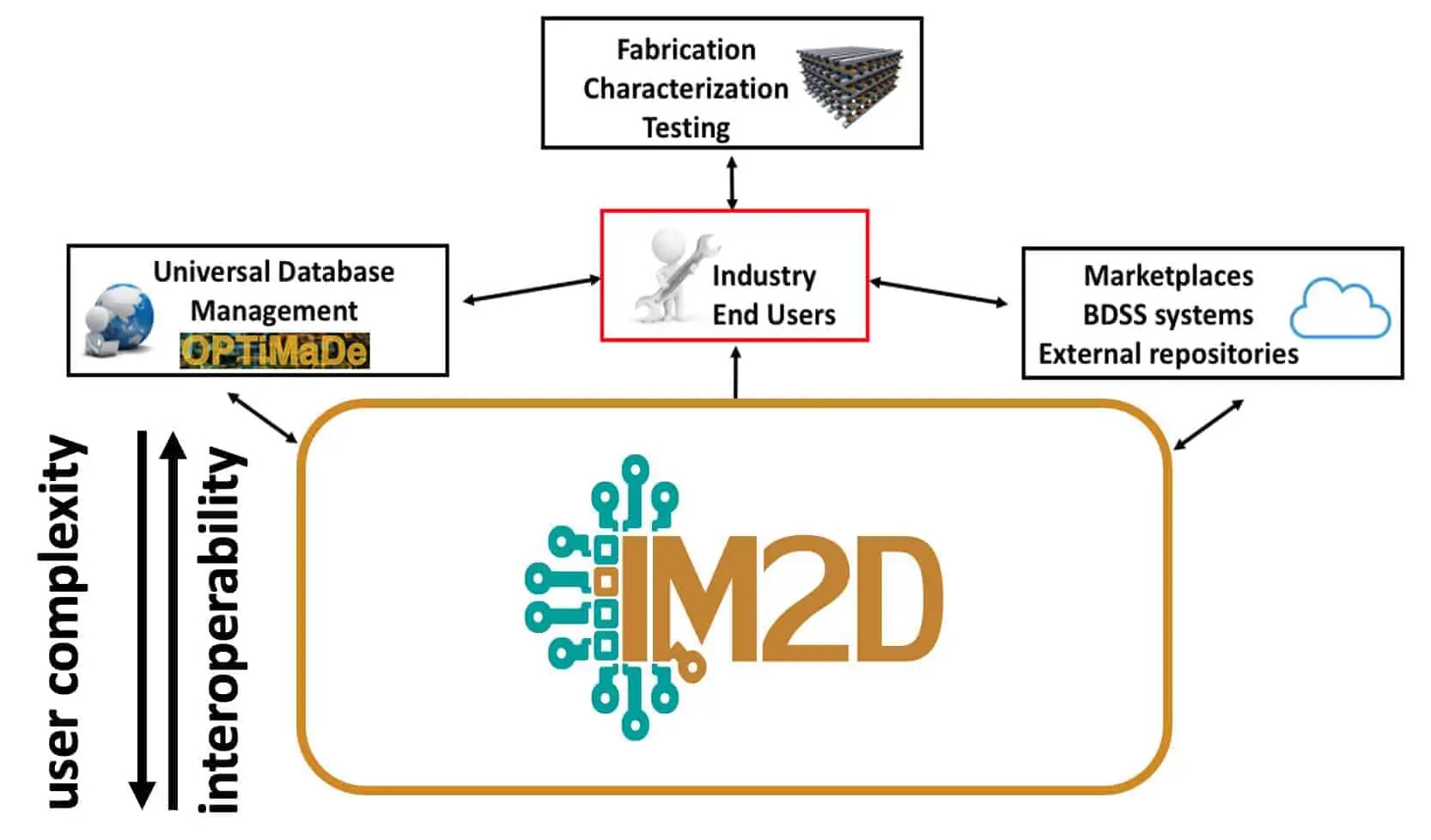 01 Mar

Visit INTERSECT at the EMMC International Workshop – March 02/04, 2021

We did it! We submitted a poster and an abstract to the 3rd EMMC international workshop 2021, software section, taking place on March, 2-4. We are presenting our interoperable material-to-device simulation platform, named IM2D, for characterization and design of synaptic electronics for neuromorphic computing.

IM2D conjugates the advantages of material and device-driven software, connecting the properties of materials at the atomistic level to the electrical behavior of devices, with the aim to reduce the gap between materials and device realms and sustain the simulation-aided R&D processes of semiconductor industries and SMEs.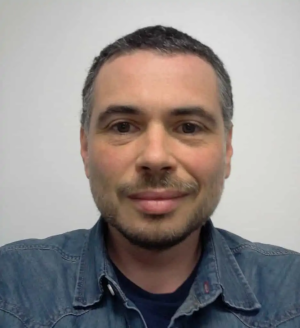 If you want to know more, you can meet our project coordinator during our "Open Contributions and Virtual Stands Session" on March the 2nd, from 4.30 – 5,30 pm (CET). The link to visit our stand is https://meet.google.com/iyh-aezk-ame.
Arrigo Calzolari has Research expertise in ab initio simulations – based on (TD)DFT – of the structural, optoelectronic, and transport properties of complex materials, nanostructures, and interfaces, including metal-oxides, defective and amorphous systems, for electronics and energy applications.
Read our abstract or watch our poster about "IM2D: an industry-driven interoperable solution for the simulation-aided design of emerging electronics":