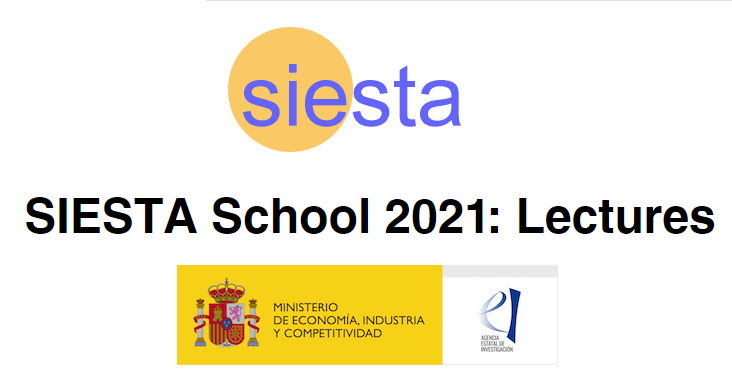 24 Jun

SIESTA School 2021 Videos

The SIESTA project has just published a list of lectures of the school. It is a combination of new recordings uploaded to the SIESTA Project YouTube channel and a few fragments of a recent webinar given in the context of the MaX Centre of Excellence.

On Monday 21st June SIESTA released the first seven lectures, with a total duration of 2h. On Thursday 24rd June it released lectures 8 to 12, with a total duration of 1h15min. These lectures introduce a range of postprocessing tools, as well as some intermediate/advanced functionalities that may be of interest to all the students. More lectures will be released during the week!

SIESTA is one of the open-source materials modelling codes integrated in our INTERSECT IM2D framework – interoperable material-to-device simulation platform.

The full list of lectures is available at https://siesta-project.org/siesta/events/SIESTA_School-2021/Lectures.html.

To stay up-to-date with our INTERSECT project development, read our latest newsletter, and subscribe!