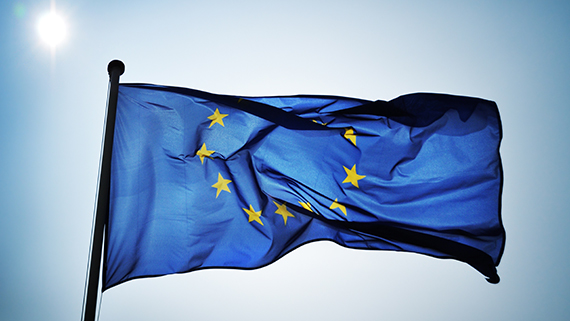 09 Jun

INTERSECT Review Meeting

On Tuesday September 29 and Wednesday September 30, 2020 the INTERSECT partners will gather for the FIRST PERIODIC REPORT review meeting.

The meeting will be online and the consortium will present the developments and the achievements of the first 19 months of the project to the EU Project Officer and a selected panel of reviewers.

The agenda will be defined asap.