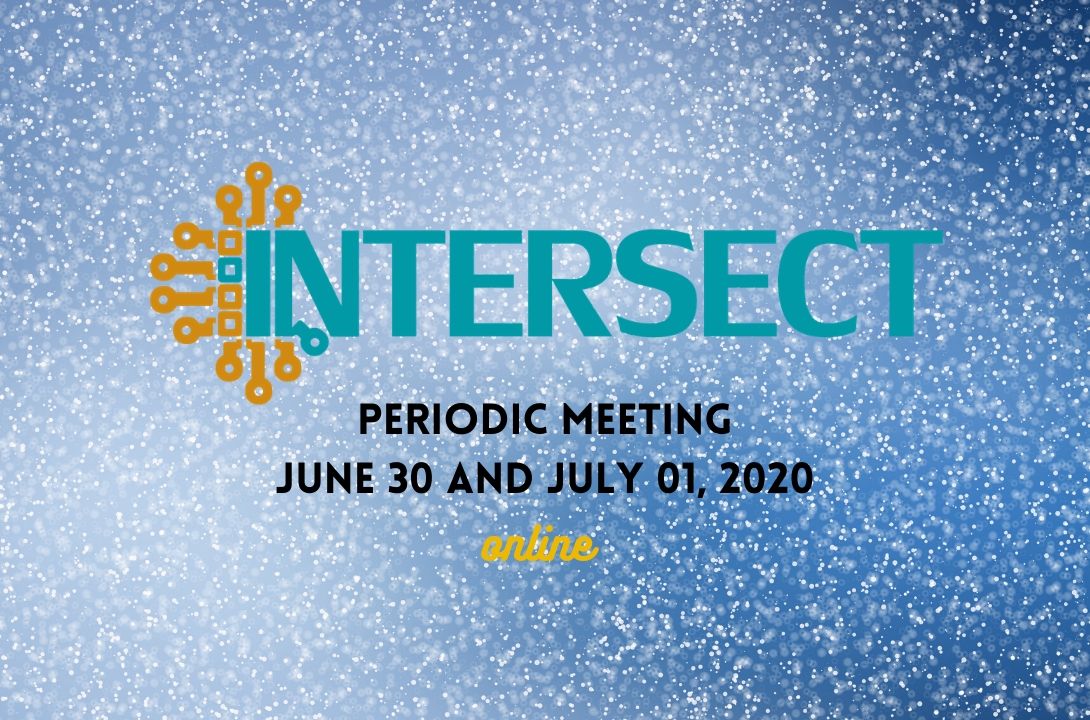 09 Jun

INTERSECT periodic meeting online

On Tuesday June 30 and Wednesday July 1, 2020 the INTERSECT partners will meet again for their periodic working meeting.

Due to the ongoing safety concerns related to the COVID-19 pandemic, the meeting originally planned to take place in Freiburg hosted by Fraunhofer, will now be organised in a virtual format.

The main goals of the meeting are:
to take stock of the development of each WP;
to define the next activities;
to plan further actions for the upcoming deadlines (deliverables and MID TERM REPORT)
Tentative agenda | download
Tuesday June 30 , 2020 – Afternoon Session
14:00-14:30 Introduction by Project Coordinator – Arrigo Calzolari (CNR)
14:30-15:30 WP1 presentation "IM2D box architecture" – Adham Hashibon + discussion and Q&A
15:30-15:45 Coffee break
15:45-16:45 WP2 presentation "Interconnection and interoperability implementation" – Nicola Marzari + discussion and Q&A
16:45-17:00 Wrap up
Wednesday July 1, 2020 – Morning Session
09:00 – 10:00 WP3 presentation "Testing and piloting" – Andrea Padovani + discussion and Q&A
10:00-11:00 WP4 and WP5 – Exploitation and communication, Management (A. Calzolari CNR Nano)
11:00 -11:15 Coffee break
11:15-12:15 GOVERNING BOARD (only PIs)
The link to join the meeting will be sent to the participants just before the meeting!