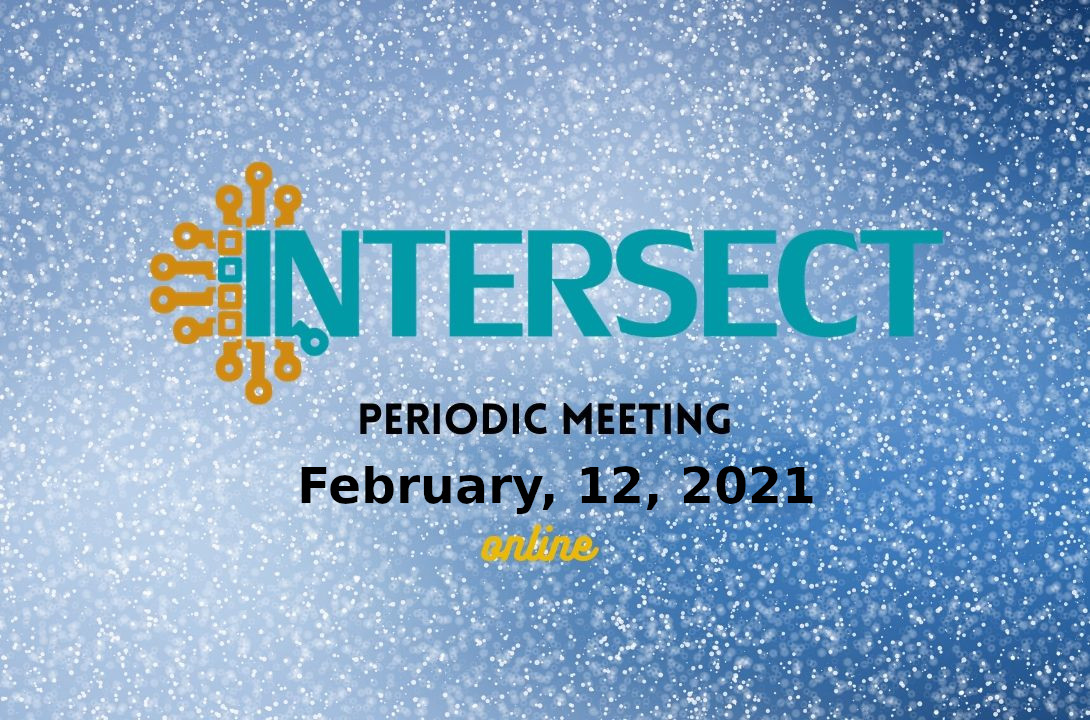 02 Feb

INTERSECT Periodic Meeting – February 12, 2021

We're meeting again! On February, 12, 2021, from 10,'0 a.m. to 4,00 p.m., we will be having another INTERSECT periodic meeting with all our intersecters! Due to the ongoing safety concerns related to the COVID-19 pandemic, the meeting will be organised in a virtual format.

The agenda of the meeting is the following: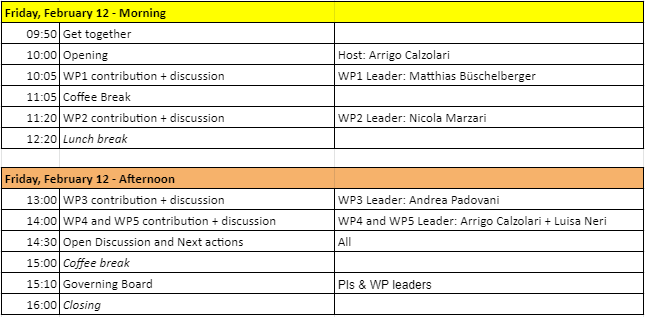 We will update about developed and ongoing activities, and define the project next steps related to our ongoing IM2D BOX architecture (wP1), Interconnection and Interoperability implementations (WP2), Testing and Piloting (WP3), Exploitation, dissemination and Communication (WP4), and Project Management and Coordination (WP5).
If you want to know more about what we have done so far, check our project reports!
***

And here we are, in a picture taken during the meeting 🙂