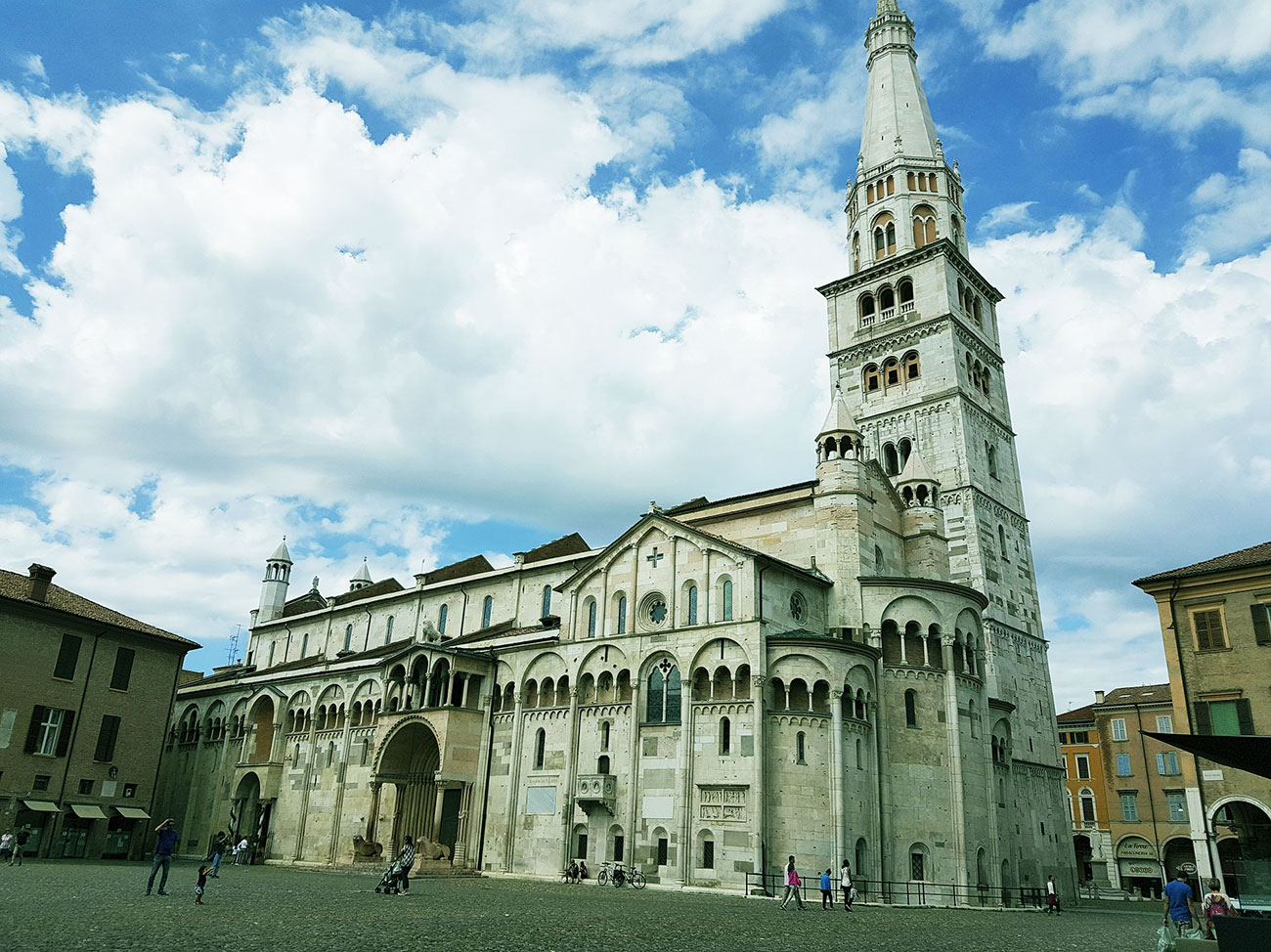 09 Jan

INTERSECT KICK-OFF MEETING

Dear Partners,
the INTERSECT kick-off meeting is planned for Monday February 4 and Tuesday February 5, 2019 in Modena (IT).

Updated agenda: download pdf
Monday 04/02 – Afternoon Session: from 14:00 to 18:30 + SOCIAL DINNER (from 20:00)
Tuesday 05/02 – Morning Session – Public session: from 9:00 to 13:00 + FREE LUNCH + GOVERNING BOARD (from 13:00 to 15.00)


Please register as soon as possible!

Venue: Accademia Nazionale di Scienze, Lettere ed Arti – Corso Vittorio Emanuele II, 59 website (5 minutes' walk from the railway station and from selected hotels).
Social Dinner : Ristorante Uva d'Oro, piazza Mazzini 38, Modena website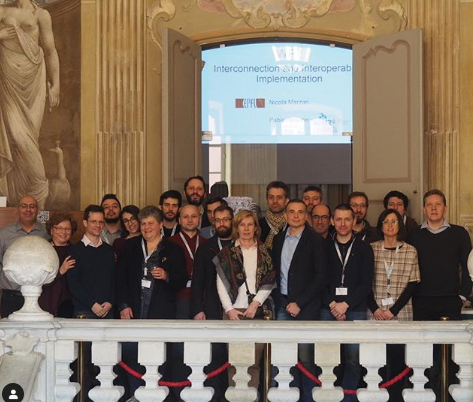 How to reach us:

By plane: The closest airport is Bologna Airport "Guglielmo Marconi" (40 Km). From there you can take the Aerbus, a bus that runs directly to Modena every two hours. Tickets are available on board: one-way fare is € 15.00, round trip is € 25.00. To go to the city centre (where hotels and the Meeting venue are) stop at "Largo Garibaldi".
A bus service connects the airport to the railway station Bologna Centrale; from Bologna Centrale, follow "by train" instructions).
You can reach Modena by taxi and it costs € 78.00.
There are 2 taxi companies in Modena offering this service:
Cotamo | ph. +39 059 374242 | website
Area Taxi | ph. +39 059 212100 | website
By train: Take a look at the Trenitalia time schedule.
The railway station is connected to the city centre by busses no. 7 and 7A. Bus stops are in the railway station square.
One-way ticket costs €1.50 and can be purchased at machines on board (info)
By car: follow the highway A1 or A22 and exit at Modena Nord (if you come from North), Modena Sud (if you come from South). Then follow instructions to city centre.
Where to stay
Selected hotels with special rates for INTERSECT Kick-off meeting
***Hotel Libertà, via Blasia 10 | ph. +39 059 222365 | info@hotelliberta.it Google maps
Room rates for INTERSECT Kick-off meeting:
– single room € 74,00;
– double room for single use € 87,00;
– double room € 98,00

****Hotel Canalgrande, corso Canalgrande 6 | ph. +39 059 217160 | info@hotelcanalgrandemodena.com Google maps
***Hotel Cervetta5, via Cervetta 5 | ph. +39 059 238447 | info@hotelcervetta5.com Google maps
Room rates for INTERSECT Kick-off meeting:
– single room € from 77,00 to 87,00;
– double room for single use € 110,00;
– double room € 142,00

Booking instructions:
send an email to the hotel with "INTERSECT kick-off meeting" in the object to book a room with special rates (no travel agency – no through the hotel website)
Please note:
– The payment of a City Tax (from € 2,00 to €3,00 per person per night) will be requested.
– Rates include breakfast.

More options about accommodation in Modena can be found at www.visitmodena.it.
For any issue, please contact maria.bartolacelli@nano.cnr.it