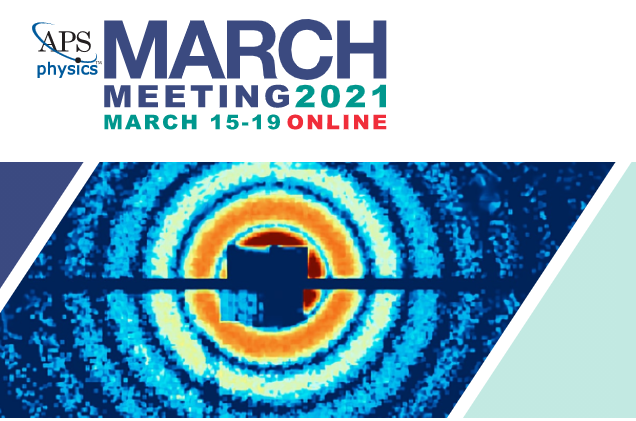 10 Mar

APS Meeting – March 15/19, 2021

The American Physical Society (APS) March Meeting 2021 will take virtually place on March, from 15 to 19, 2021 (Time Zone: Central Daylight Time, USA). The meeting includes scientific sessions, events for students, industrial and applied physics events, tutorials, and Physical Review journals events.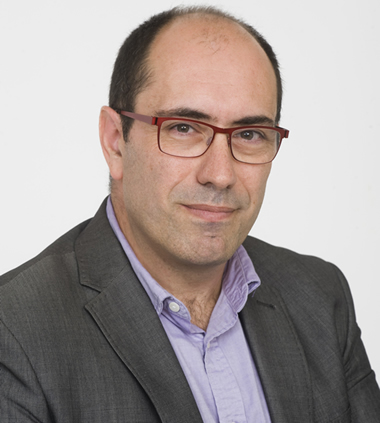 On the 19th of March, our intersecter Pablo Ordejón will be presenter for the Session X19: Modeling the Electrochemical Interface and Aqueous Solutions, 8:00 AM–10:48 AM, chaired by Marivi Fernandez-Serra; Luana Pedroza, Univ Federal do ABC

The Abstract by Ordejón and Febrer, is related to "Addressing electrified metal-electrolyte interfaces with Non-Equilibrium Green's Functions" (8:00 AM–8:36 AM CDT).
Info and abstract on http://meetings.aps.org/Meeting/MAR21/Session/X19.1.