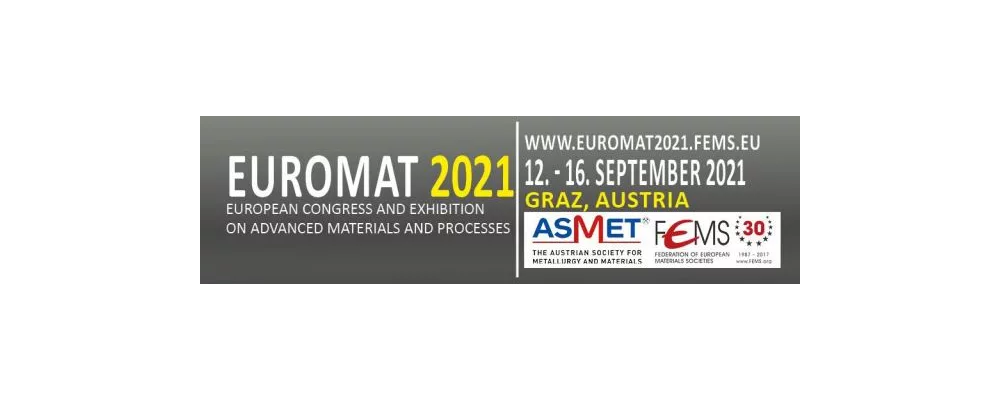 08 Apr

EUROMAT Congress 2021 – September 12/16, 2021

EUROMAT, the premier international congress in the field of materials science and technology in Europe, will take place on September 12/16, 2021. The main objective is to foster knowledge transfer and exchange of experiences among delegates with academic and industrial backgrounds.

Our intersecter Nicola Marzari from EPFL (CH), together with Georg J. Schmitz (ACCESS, DE) and Javier Llorca (IMDEA Materials, ES, is organizing the Symposium D7 in Area D (Characterization and Modeling): Integrated Computational Materials Engineering – Interoperability, Simulation Platforms and Applications.

The conference is organized by ASMET, the Industrial Society for Metallurgy and Materials, and FEMS, the Federation of European Material Societies, and will take place in Graz, Austria. More information can be found at https://www.euromat2021.org/.

Register to our newsletter to stay up-to-date with our activities!